- Annual Summer Camp
- Curriculum Update
- No. of Students in Diocese
- Structure and Communication
An explanation on the Sacrament of Marriage was presented by Rev. Fr. Fadi Atto followed by an explanation on the Sacrament of Anointing of the Sick by Rev. Fr. Ephrem Adde. Handouts were distributed to all teachers and clergy as well as time for questions and answers about the Sacraments and other spiritual topics. His Eminence thoroughly answered many of the questions the teachers had, and was very happy to see their urge to learn about spiritual matters.
After lunch, the teachers held their own meeting and the clergy met on their own.
Each group had very important issues to discuss and these retreats serve as a bridge to gather members from all our churches in the Diocese. Teachers shared their classroom ideas as well as suggesting future topics for the meetings.
The next Sunday School Retreat will be held in March. The topics will be "Our Church History" and " Exploring the Various Branches of Christianity."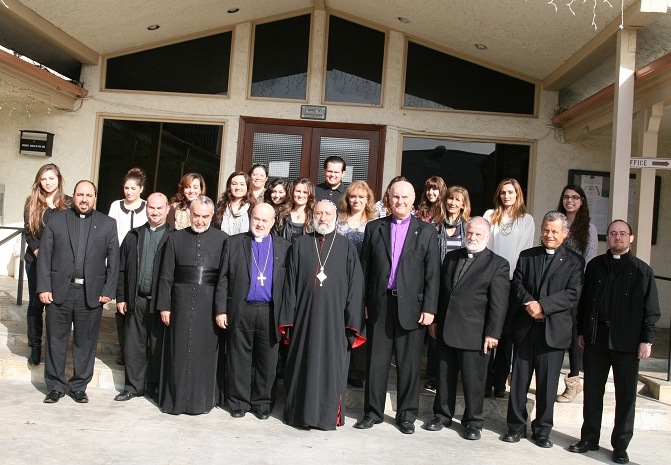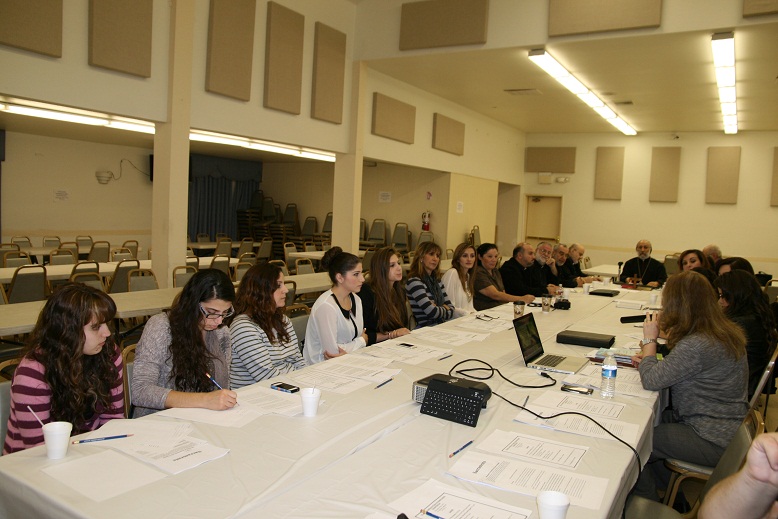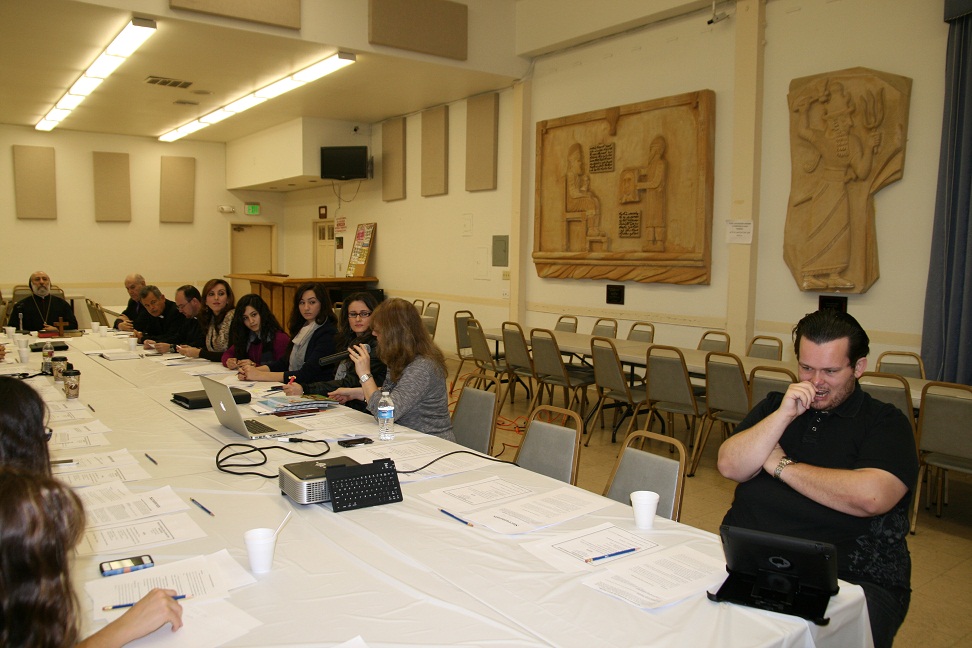 For more photos click here