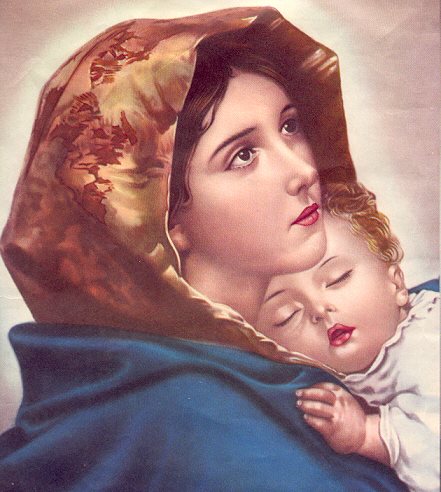 Organizations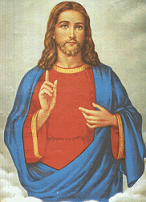 Life of Jesus
Bible
St. Mary Church, Orange, CA

Priest:
Very Rev. Fr. George Touma

Church Location:
1515 E. Taft Ave.,
Orange, Ca 92865

Tel: 714-974-2262

Schedule of Prayer:

Every Sunday:
10:00 am prayer
11:00 am Divine Liturgy

Website:
St. Mary Syriac Orthodox Church Of Orange County, California, USA, was incorporated on March 02, 1992. The church did not start functioning until Rev. Fr. George Touma was chosen and dispatched by the late Archbishop Yeshou Samuel, Archbishop of North America (USA & Canada), to become the first pastor of St. Mary Church in March 1993.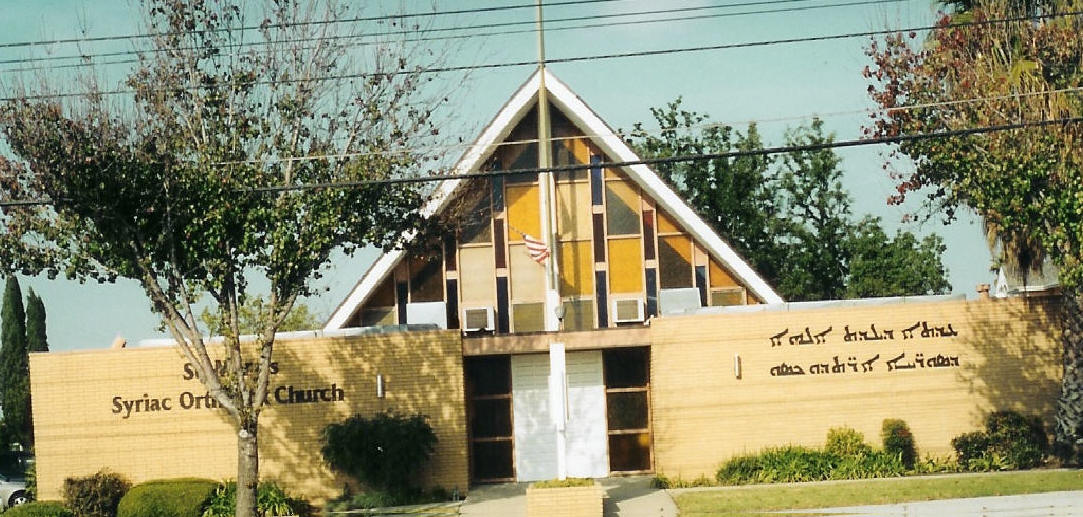 Very Rev. Fr. George Touma with few families on his side started tireless efforts to lay the foundation of the new church. A Board of Directors and Ladies Auxiliary Committee were formed. A church was rented in Santa Ana, California, to start celebrating regular Sunday Services. Families were gathered in peace and harmony. Deacons and Choir members happily volunteered. A Sunday School and bible study classes were opened.
After four years of renting a church in Santa Ana, California, and growing by the grace of God, we were able to purchase our own church (current) on 1515 E. Taft Ave, in the City of Orange, California in April 1997.
Today, St. Mary church embodies 130 families (One Hundred and Thirty) who reside in Orange and the surrounding Counties. It runs smoothly and effectively.
Plans and blue prints were approved of the Social Hall by the city of Orange and the construction work started on August 02nd 2005, and ended by February 2006. Now the Social Hall of the church is in use.
With the blessings of our Lord Jesus Christ St. Mary's Church will continue its progress.

The Western Archdiocese of the Syriac Orthodox Church of Antioch, providing spiritual guidance and leadership to the Syriac Orthodox community, is a 501 (c) (3) non-profit, tax-exempt organization comprised of 24 churches and parishes in 17 western states. It was established in 1952 as the Archdiocese of the Syrian Orthodox Church encompassing the entire United States and Canada. In November 1995 by the Holy Synod, the Western Archdiocese was formed to exclusively serve the 17 states of the western half United States.

417 E. Fairmount Rd., Burbank, CA 91501
Tel: (818) 845-5089 Fax: (818) 953-7203
E-mail: bishopric@soc-wus.org